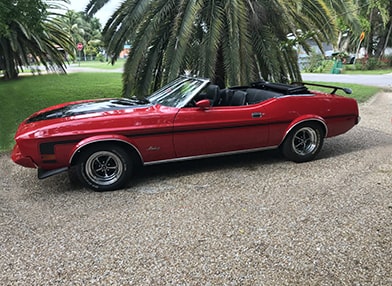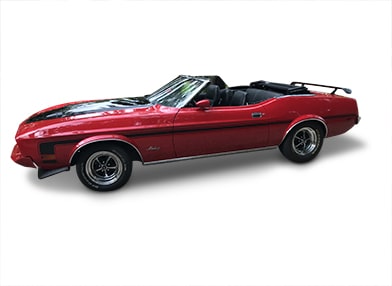 We provide best Photoshop shadow creation services for an image like reflection, drop shadow. Shadow can make it a actual looking for any product. 100% Manual Drop shadow an Reflection
What is Shadow Creation?
Shadow creation service is one of the effective services within the photo editing industry. Shadow creation service is extremely essential for creating product images a lot of attractive and lovely. the product image can be possible to get a lot of natural look by using the shadow creation service. while not shadow, any photos appearance odd and like as floating on air. Shadow makes the product image a realistic view of the client. We offer you a unique touch by making a reflection or shadow around the image. We create a  new shadow to create the product image realistically and natural.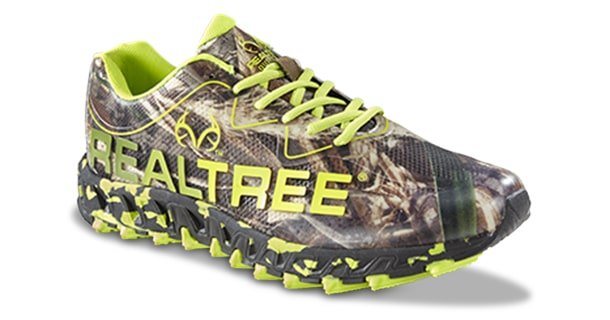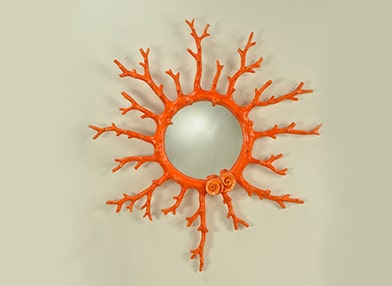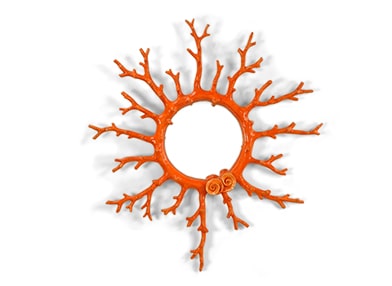 Benefits of Shadow Creating Service
The benefits of a shadow creating service range from a cut in the budget to an enormous decrease within the time it takes to set up the image of the product or item. once running a business, there's little or no time to require new pictures of the items, as there are much larger concerns, and having the ability to customise what type of shadow or reflection shadow would be best for the product while not the necessity to require multiple pictures of the item on a surface which will never end up correct anyway saves that much required time.
The shadow making service also comes with bulk discounts, that means that once the client desires a bunch of images with their own customized reflections or shadows, the cost per image decreases. this is often nice for anyone trying to begin a  business or line of products, as this money will then be placed into the business or product of their selecting.
When need Shadow Creation Service?
Shadow creation service will simply bring beauty and realistic look in your product. If you're the associate owner of an E-commerce website then you sell your products by displaying your product pictures through online.
As a result, you would like the shadow creation service to extend your product pictures quality and appears realistic. as a result of a practical picture with natural shadow attracts the customers who visit your website to shop for your products. If they see your product pictures unrealistic or dull, they will not impress to shop for your product.
Small and Medium e-commerce enterprises would like the drop shadow service particularly for displaying product. It makes them have a natural look. It creates an illusion that the object is raised higher than the bottom surface. The product, therefore, seems professional and presentable. Imagetrim is beneficial whenever a photographer must take several pictures. however, they can't capture them from totally different customers at the same duration. you'll currently get a lot of photos through our shadow creating service. it's of top quality to deliver clear pictures at intervals an affordable timeframe.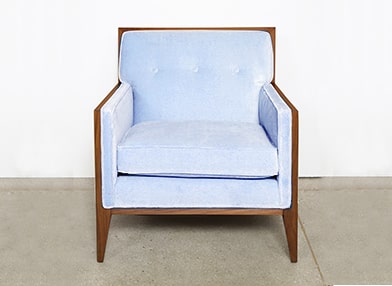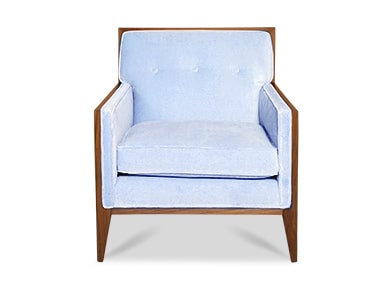 DROP SHADOW
Drop shadow makes the item look like it's slightly raised on top of the background, virtually floating. Sometimes, this additionally offers the item a faint glow. this system is commonly used by e-commerce retailers to show online product photos.
NATURAL SHADOW
Natural shadow is once a picture is edited to make the visual impact that the object has forged a shadow on the background. The photo editor will opt for wherever the ingenious lightweight is returning from and cast the shadow accordingly. This makes the object seem to be sitting on a surface.
EXISTING SHADOW
Sometimes, you'll have a photo that has natural shadows in it, however, you would like to edit it and make a special background. In these cases, you'll preserve the present shadow with the right levels of opacity and transparency. In some instances, you'll have to recreate the initial shadow by hand.
FLOATING SHADOW
Floating shadow and floating reflections square measure different sorts of shadow result. this is often used after you wish to make a shadow for Associate in a Nursing object that isn't on dry land or seems to be floating in space. This normally used on eCommerce product photos, together with a white background.