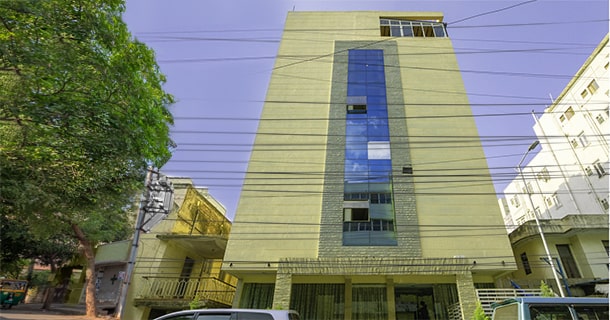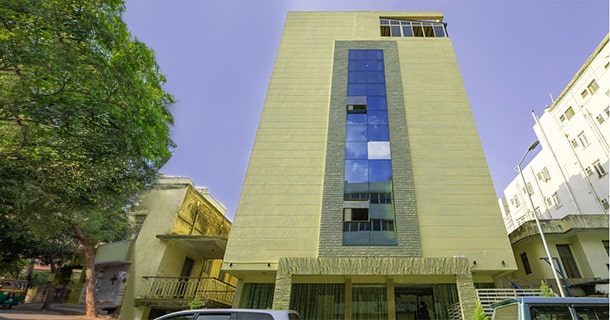 You can use to enhance your property and interior photos with our Real Estate Photo Editing Services. We provide Photo color correction, white balance adjustment, background enhancement, objects removal/adding services.
What is Real Estate Photo Editing Service?
Real estate photo editing includes the processes of changing real estate photographs using real estate photography editing software like Lightroom and Photoshop. Image color correction, white balance adjustment, background enhancement, object removal real estate photo editing services you'll be able to use to reinforce your property and interior photos. If you are in a real estate business and need high-quality pictures to showcase your properties within the real estate marketplace, clipping path success will assist you in creating your property images look even additional lovely. High-quality property images are one amongst the key factors to draw in potential customers and therefore increase your sales.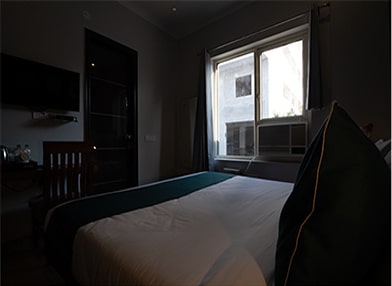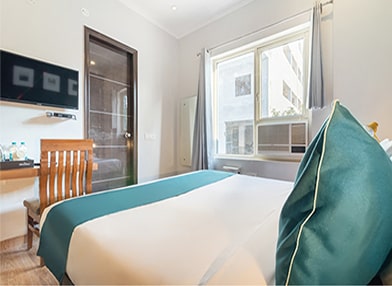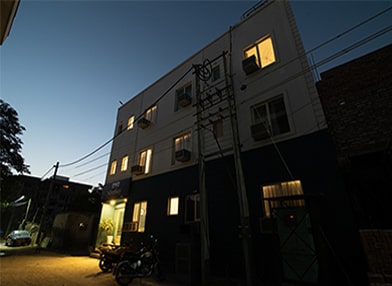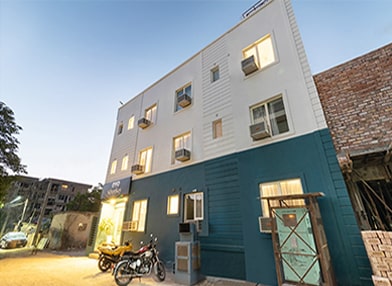 Real Estate Photo Editing Services Provider
With our real estate picture editing and process techniques, we are able to create your real estate images speak volumes to create the consumers consider your offering. Our skilled editors are capable of providing a range of real estate photo editing and blending services and our team takes pride in enterprise-specific skilled photo editing challenges that take a look at their image editing skills and concepts. they're capable of blending and complementing the various photo editing processes to supply you the simplest results with perfect quality, low turnaround times and especially cheap rates. a number of the real estate photo editing services that we provide includes.
Cost-Effective Real-Estate Image Editing Services
We put best of efforts to make the success come real through exceptional photo editing services. Our team maintains right brightness, contrast, and minimum distraction to make your property photos look better and appealing to the target audience who prefers the Internet for searching for their kind of home.
We have experienced professionals and industry best tools to require excellent care of your real estate business presence online. Let your business get the attention it really deserves with artistically retouched photos or images.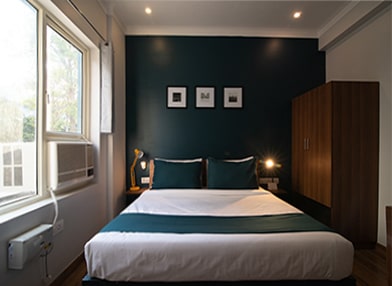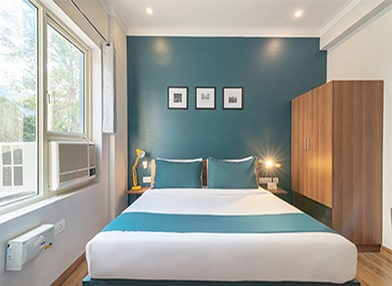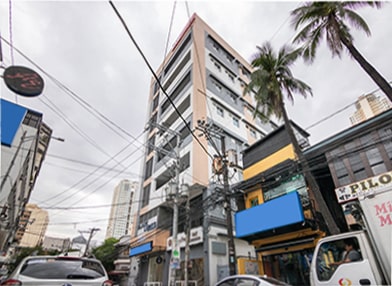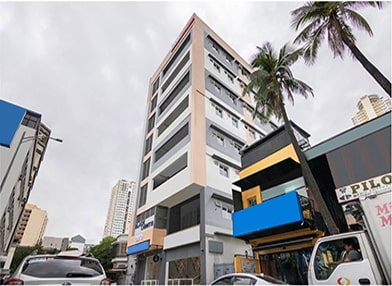 Why You Need Real Estate Image Editing Services?
In the current century, real estate is ahead with its pace considering to alternative businesses. This sector is rapidly growing around the world. the primary issue involves a prospective buyer's mind is however the property of the image seems like. The recent sayings applicable during this case an image value thousand words. The image must be at its best to impress a possible customer. Because of this, the requirement of real estate image editing service is growing rapidly. Real estate companies area unit urgently searching for a top-quality image editing service provider.
This type of service needs professional hands and it's long similarly. We provide the best quality real estate photo editing service which is able to save some time and money. So, if you are busy along with your main job we'll do the post-production work for you. We use Adobe Photoshop, Adobe Lightroom to adjust right color tone and balanced brightness and contrast to make an image that stands out of the crowd.
OUTDOOR OBJECT REMOVAL
outside object removal is one of the most widely used image editing capability in real estate. The method involves many techniques which will by selection remove any objects within the photo that may cause an obstruction within the image. The pictures should be pictured freed from any disturbances that typically occur within the natural world like trees, electrical poles, and cars set before. Such a clean image is needed for presenting the pictures to the net as customers usually notice such parts distracting from the first object pictured within the image, that is that the home or building.
IMAGE STITCHING
Image stitching in real estate could be a method during which a series of pictures of the property are captured at completely different exposures. These pictures are then at the same time worked upon blended together to provide the most effective image of a property or an object. The technique of digital image stitching is used in real estate image editing to make sure that the properties that are for sale are displayed at its best which the photographs really showcase the glory of the property.
SINGLE EXPOSURE EDITING
Real estate corporations want single exposure image editing method to make sure that the properties that square measure listed on their web site for rent or sale appearance attractive without unfavorable factors. additionally, a photo editing service can offer a professional touch to your ordinary digital images with techniques like image mixing and single exposure editing to make them look stand out from the other standard pictures.
MULTIPLE EXPOSURE BLENDING
Multiple exposure blending could be a specialized and extremely advanced photo editing technique, that not simply needs expertise and experience however additionally desires the most recent image-enhancing tools. Only a professional photo editing service like clipping path success can have business executive access to those kinds of tools. So, don't hire a freelance photo editor to edit your real estate photos as a result of they'll not be ready to bring the specified results to the image. in preference, you may hire our professional real estate correct services.
VIRTUAL TOURS
Virtual tours became the newest trends in real estate imaging. It offers the customers with a complete view of each the interior and the exterior of the property through one image. Virtual tours involve stitching along multiple pictures taken at completely different angles to create up a whole 360-degree view of the image. For this purpose a specialized imaging instrumentality is used that may capture multiple exposures of one location at radically completely different angles. These photographed are then stitched together in post-production for getting a virtual 360-degree image that the user will navigate in any direction.
BLUE SKY FOR WINDOW AND EXTERIORS
The sky occupies a significant portion of the image in pictures of most real estate properties compared to the opposite key components that are positioned among the frame. Leaving a considerable amount of space for the exterior blue sky is crucial in real estate photography because it will help highlight the key aspects of the image. when capturing a picture of real estate property, the pattern within the skies and therefore the quality of sunshine will vary. this will build the sky within the image brighter than the other components and therefore the image will be unattractive to the eyes of the viewer.
DIGITAL DECLUTTERING
Clutter is simply outlined as an excessive amount of stuff in a very confined amount of space whereas de-cluttering is that the method of deciding what to get rid of and what to stay. most digital pictures contain unnecessary objects in the background of your photos may also make your real estate property look bad to viewers and this is not a good thing for your business.
ENHANCED WINDOW VIEW
One of the major challenges mouth by real estate photos is that they're unable to receive pictures of properties with well-exposed windows and well-exposed interiors. several real estate businesses understand the actual fact that completely exposed windows will bring a spectacular view of their property and attract potential home-buyers thereto, that is the reason why they hire real estate photo editing services.