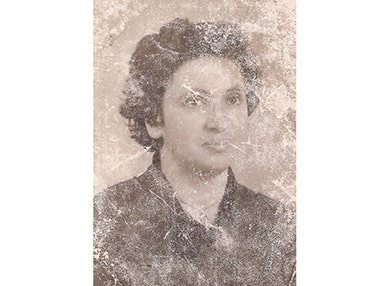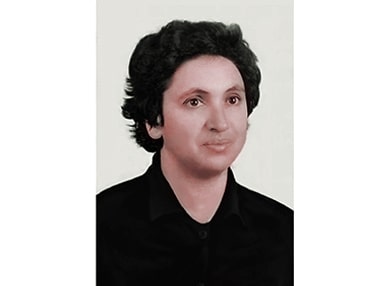 We provide best photo restoration service for your damaged and old photos. Our Services included Repairing and Restoring Old Photos. Discolored and Damaged images can be Repaired, Keeping them for next generations.
What is PHOTO RESTORATION SERVICE?
Photo restoration services are the process of restoring a digital copy of a photograph that has light away into a worse state than the first. it's not uncommon that photos were taken a number of decades or maybe before which will be damaged because of natural causes like age, weather, etc. it's going to even flow from to accidents like, water, or juice spills, etc. currently with the fast rapid aid of photography, we have a tendency to don't have as printed photos, however, several of our old photos is also damaged. however, there's a solution!
While digital cameras are currently all over, there once was a time once we really had printed photos. These printed photos have currently light away or are damaged in a method or another. Photo restoration allows us to refresh our golden opportunity by restoring the olden memories
Making your images look through like new and recent is called photo restoration service. it's the process of restoring a digital copy of a photograph which has pale away into a worse reign than the real. To recover photos with its full blossom and multiplication, black and white to color, brightness, contrast, scratches, spots, dust, light-weight impact, shadow, re-sizing, image border area unit applied by Photoshop.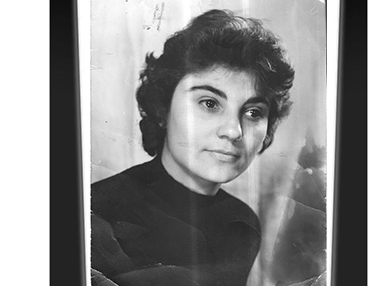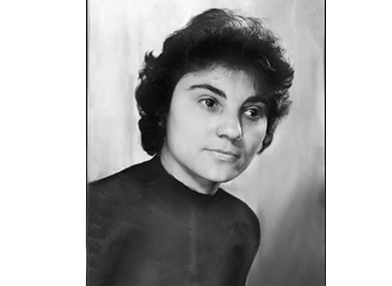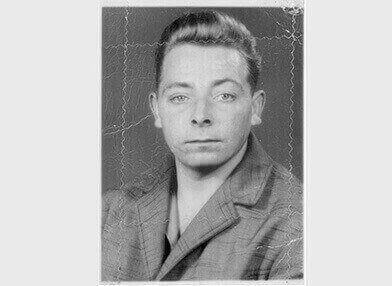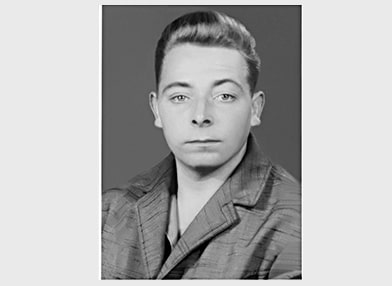 Photo Restoration Service in the following areas
Adjustment of faded images

Converting old black & white photographs into color photographs

Converting sepia photographs into black & white or color images

Adjusting the color in the photo

Matching and sequencing within the photo

Modernization of the photograph

Balancing the tone and tint in the photo

Adding selective tints or new color schemes

Correcting color shifts in the photograph

Adding contrasting themes

Re-sequencing the photo to formal or casual colors
Why Repair Old Photographs?
Many might wonder what's the purpose of paying money and restoring an old photo when you can take a new photo. however, if you think that carefully you'll apprehend, the main reason is to save the memories you have on those photos that are additionally the most side of this service. by accident a precious picture of yours gets damaged because of a reason, then you'll need to restore the image. however what to try to after you don't know how to try to to it yourself? Then find somebody who can do it for you.
The main purpose is saving the old memories you have got in a  picture is irreplaceable in spite of the worth of service. as a result of that's one thing, you'll never get back once lost. Therefore, photo restoration work is a necessary facet of image editing and plenty of counts on this service.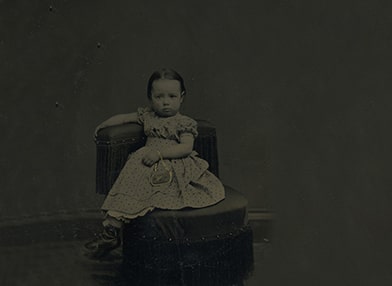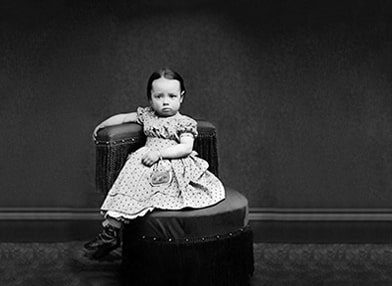 BENEFITS OF PHOTO RESTORATION SERVICES
44% of parents report that they only remember what was happening in photos by posting about it on social media. This is fine for now, but in the future, it will make it harder to access and preserve those memories. Photo restoration and digitization can help you in many ways in this regard.
GET RID OF FOLD MARKS AND FADING
Often, old photos get bent, folded, or begin to fade after a few years. Over time, it should render them useless. Fade restoration and other techniques will assist you to repair what you're beginning to lose in an old photo, in order that you'll treasure it for years to come back.
PRESERVE YOUR FAMILY HISTORY
About 24% of Americans agree that their family photos are more valuable documents than Social Security cards and birth certificates. When many people think of old photos, they think the photos they have of their ancestors. This is certainly a big reason why restoring photos has become so popular. Old photo restoration makes it easier to bring pictures of your family and love and preserve them for the next generations to come.
DIGITIZATION
When you only have one copy of a photo, it can put a lot of stress on you. If one thing were to happen to it, it's gone forever and you've got no way of getting it back. Photo restoration allows you to stay a digital copy of your photos in the order that you never got to worry regarding losing it to a flood, fire, or different disaster. It's simply another way to preserve the most important items of your life.