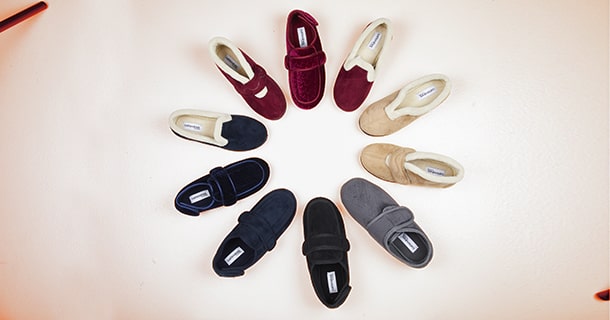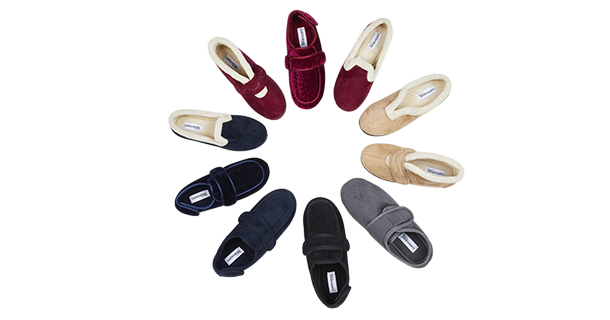 Best clipping path service for all who are engaged in photography, designing, Online eCommerce Shop, Post production studio, advertising and magazine industries.
Why Needs Clipping Path Service?
Clipping Path is one quite photo editing service that is mostly applied for background removing from photos. this is often additionally immensely used for object removal, making multi-clipping-path,image masking, color-correction and the other photo  editing  services. Our Clipping Path Service is one among the key services and it's popular service to our customers. we provide this service at affordable price!
There are numerous techniques and automatic software to get rid of unwanted elements from the background however we don't use any of them. Our in-house team will the whole job manually applying pen tools. If you're searching for quality that may be sharp and appropriate for publishing , than you should choice Clipping Path Success.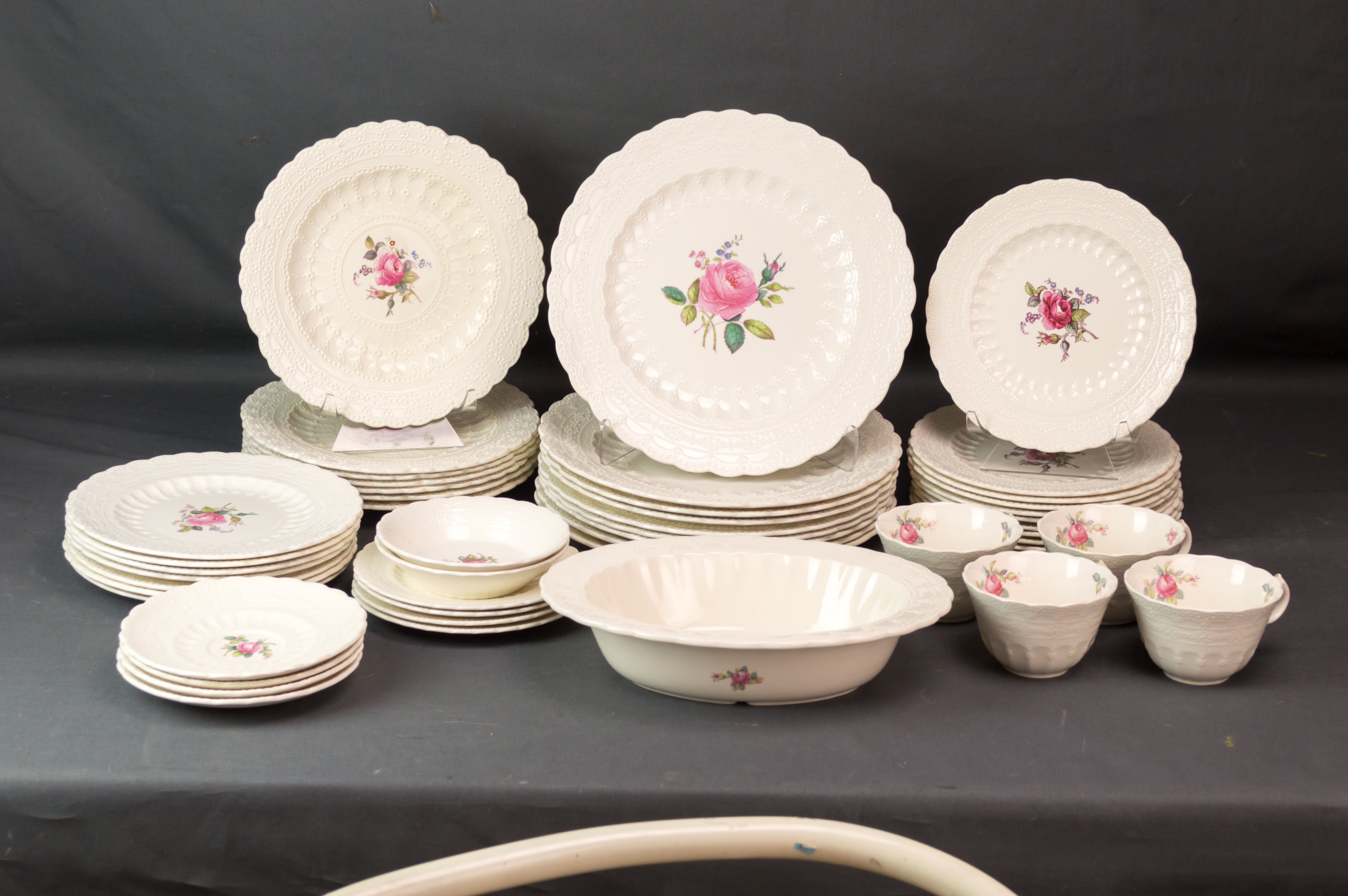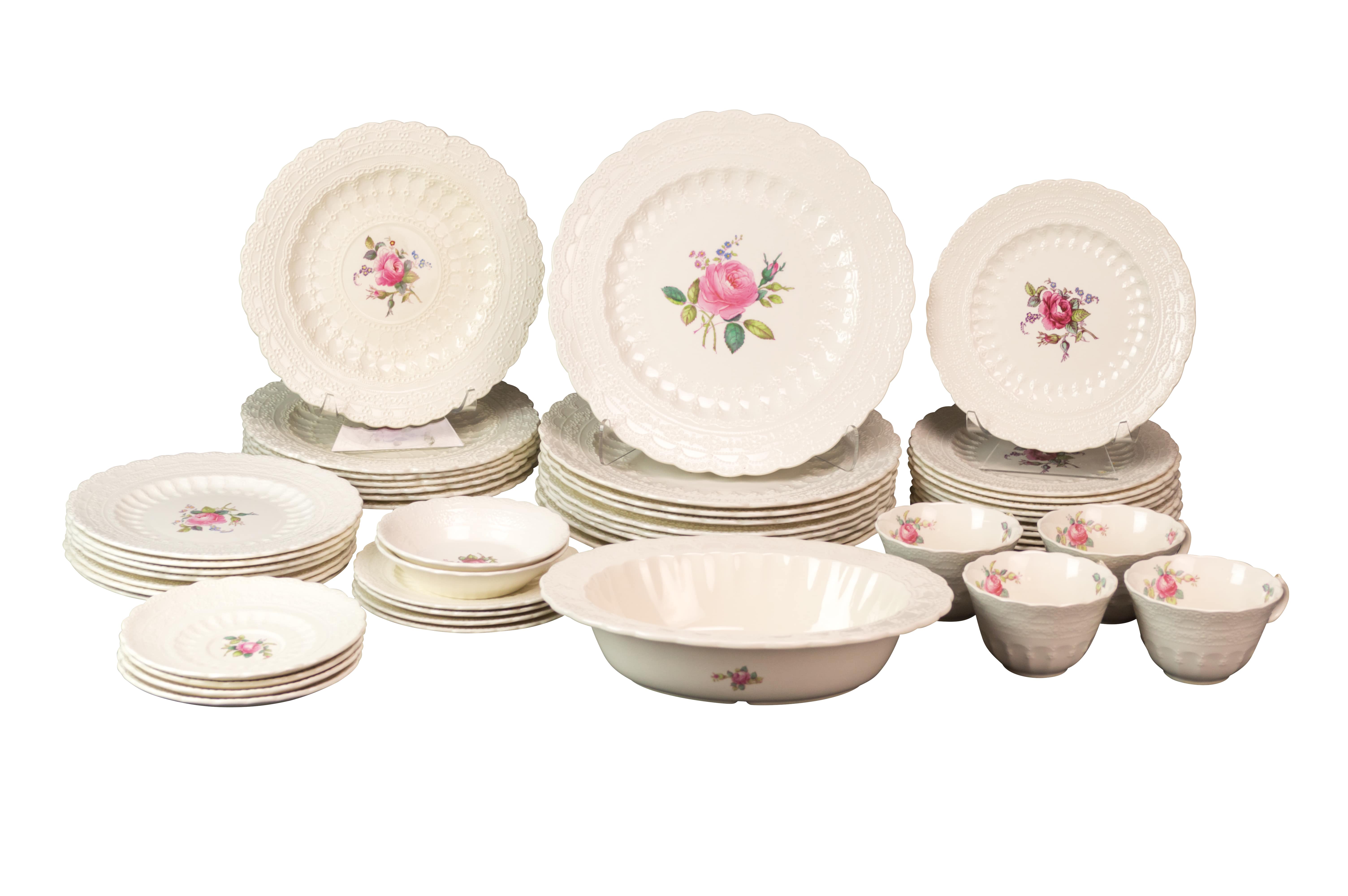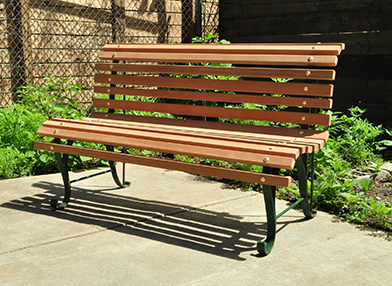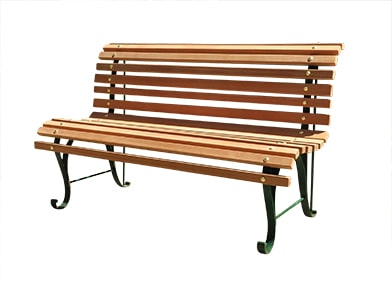 WHO NEEDS CLIPPING PATH SERVICE?
Clipping Path is a fundamental photo editing service which is necessary for most people who are working with images digitally. This may be for the purposes of correction, advertisement, preservation, variation, etc. For a more specific set of requirements, the following are just a few categories where the clipping path is essential:
Magazines publishing companies
CLIPPING IMAGES ONLY AT $0.29 USD
Our well-trained clipping path experts square measure tracing the define, removing background, shaping the sides and deep etching to alter the background. to supply you with the unique look of your pictures, we are here to serve you accurately which means forever handmade clipping path service.
Our well Trained and skilled experts have proper knowledge on Clipping Path Service. And they are able ready to meet your wants. We are working on thousands of photos everyday that need clipping path. Simply send us a Free Trial to choose our quality of your image that wants Clipping Path Service.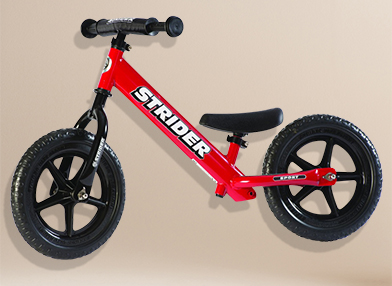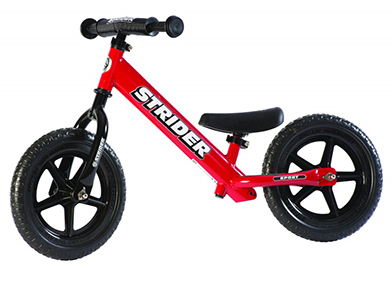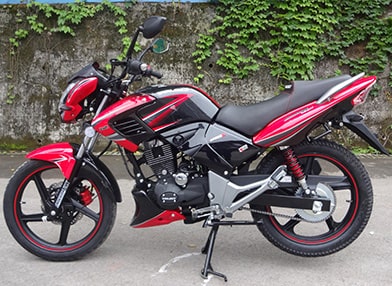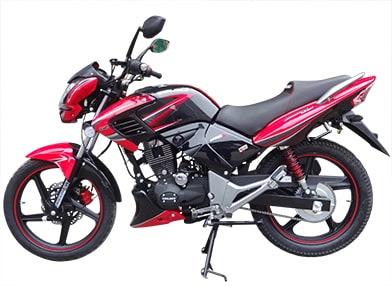 Why We Are Best for Clipping Path Service?
Best clipping path service provider

We Have Clipping Path Specialist

We provide services with better quality

Quality driven photo clipping

Better performance and better networking

Client Friendly working method

User-friendly customer care

We Provide Affordable Image Editing Service
Levels of clipping path complexity
A basic clipping path is that the best and additionally the most affordable Clipping Path in Photoshop to create. you'll be able to remove solid objects with only a few curved edges from their backgrounds using a basic clipping path. A basic clipping path would be ideal for a product like smartphones, framed art, books, balls and straightforward canisters.
Simple clipping paths  will remove objects that have a lot of edges and curves than those of basic clipping paths. A simple clipping path is slightly more advanced than a basic clipping path. however will still be created quickly. thus it always costs simply a touch over a basic clipping path. Simple clipping paths use for remove backgrounds from the product like simple jewelry, vehicles, piece of furniture items or other product.
Medium clipping paths are an example of cut out the background from a grouping of simple items. Medium clipping paths are often complex enough that many paths are created then merged together to realize the ultimate result. As you'd expect, these types of clipping paths cost more than easy and basic clipping paths.
Complex clipping path is applied to things with very complicated edges, multiple holes, and possibly multiple objects or varying levels of transparency. complicated clipping path is thus long task like images with models, any product with netting, and groupings of multiple product. that is why they price more than the simple and basic clipping paths.
Multiple clipping paths area units ideal if you have got a sophisticated product or grouping of product that requires color changes or color correction in sure areas. A multiple clipping path may be a complicated clipping path with extra paths carefully crafted at intervals the product itself.
The super complicated clipping path will handle these tough product images, although the cost is considerably higher than that of other types of clipping paths. Furniture with multiple cut-outs, terribly complicated jeweler, pet crates or a grouping of furred objects are all samples of product images which will need a super complicated clipping path.