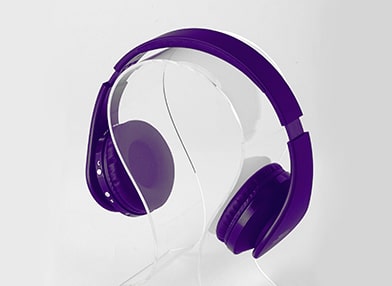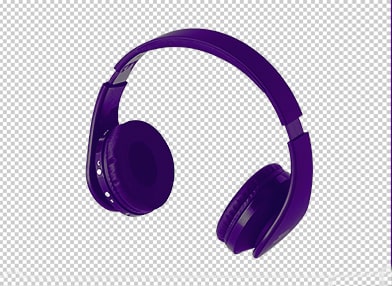 Get best  E-commerce Product Photo Editing Service from us. We provide Removing Background, Clipping Path, Neck Jointing, Image Masking, Photo Retouching and Photo cut out  for your E-commerce products.
What is PRODUCT PHOTO EDITING?
Product images a very important part of e-commerce or online business. Your e-commerce business mainly depends on your product image quality. That's why e-commerce sites use product images all over the world, rather than a thousand words. once e-commerce Product Photography, Photo editing service is an important part of each e-commerce business or online store. If you wish to increase your e-commerce product sale, then please enhance your product image properly. Clipping Path Success here to supply quality e-commerce product editing service.
Product photo editing services a wonderful and essential service for online eCommerce business. this is often a procedure wherever we have a tendency to facilitate several businesses to grow by saving valuable time and money. Because it is clear for retailers to show product image in their individual websites and on the opposite facet of the screen a viewer or consumer expects to examine the better quality of the particular product and verify its read. therefore it's an important task for online enterprises to upload the highest quality image in their websites. Our professional eCommerce photo editing service is the best choice for such an online marketplace.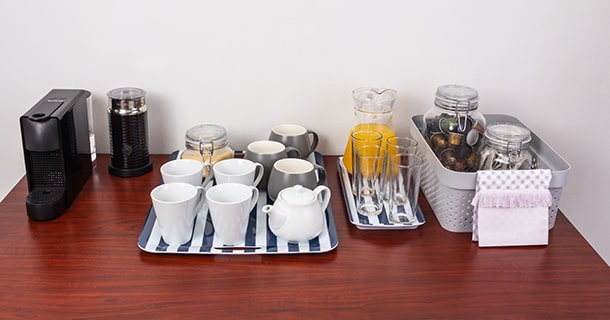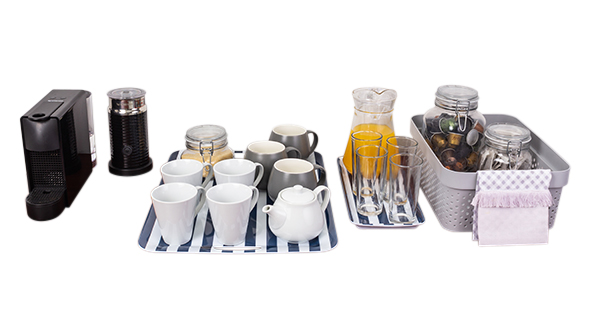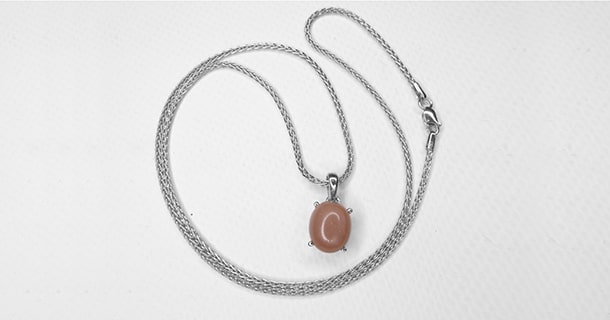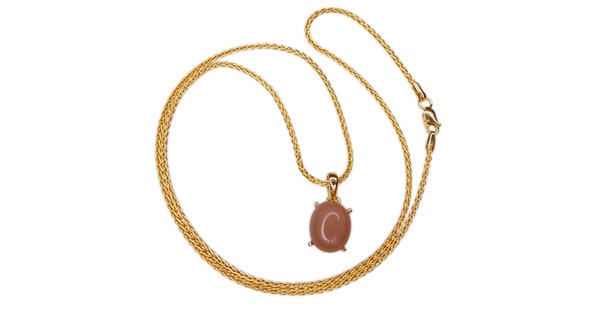 Our Range of High-Quality Product Photo Retouching Services Includes
Commercial Photo Finishing Services We Offer,

Improving stock photography

Photo editing for professional photographers

Holiday / Holiday Rentals Photo Editing

Automobile / Vehicle Image Editing

Photo gallery / invisible effigy photo editing

Furniture Products Photo Editing

Apparel Product Photo Editing

Car image editing services

Real Estate Done Photo Editing Services

Food Product Image Editing

Shoe/shoe product editing

Accessories Product Photo Editing

Commercial product image editing and refinement services

Travel photography editing

Nature / Wildlife Photo Editing

E-Commerce Product Editing
Commercial Graphic Support and Product Photo Editing Services
Apparels – men/women/kids

Electronic equipment – Microwaves, ACs, Fridges, Music Systems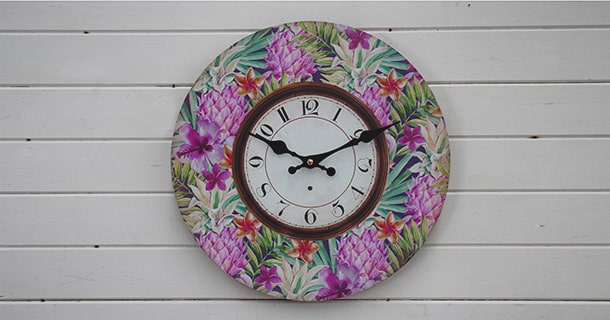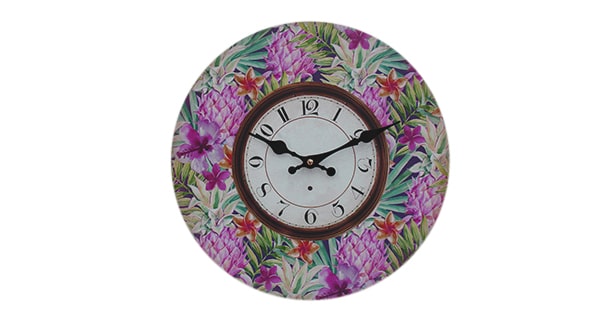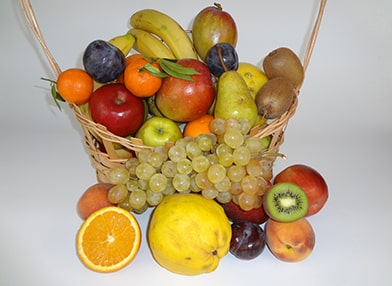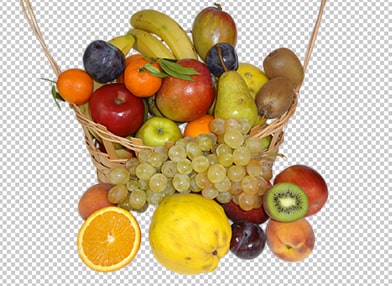 Do you really need ecommerce photo editing service?
The best trick to selling product online you need top-quality e-commerce photo editing services. Moreover, It forces customers to shop for one thing that they can not touch or feel. Therefore, the photographs of those products should look irresistible to impress the customers.
We provide product photos background remove, cropping and masking service. We also do reshaping, optimizing the color of any products, removing unwanted parts from the images. Moreover, creating shadows and reflections, redaction rotating 360-degree images, Hollowman retouching, image composition and more.  So, in eCommerce image editing service, we provide this editing task to our customers.
Product Image Cropping/Clipping/Cutout
We do product image cropping for our customer. We carefully place the product image on an appropriate background once tracing it down from the original one. And while our specialists have the power needed to render image clipping services, they're equally proficient at meeting a product image process service demand and might assist you to bring out the colors and clarity, if that's what you're trying to find.
Product Image Resizing/Scaling
As a number one product image editing company, we all know that now and then you will be cursed with low-resolution pictures, ones which will or might not regard suitable the required medium. So, after we get right down to working on these pictures, we try to supply you with varied choices, as well as including thumbnail, normal, and zoom.
Product Color / Lighting Correction
We color the photos in the cycle together with your specifications and with an acceptable coloring style in mind. What makes us your obvious alternative for product picture editing is that not only can we brighten the key elements, however additionally highlight the main points. For this, we have a tendency to modify tone and distinction and work towards achieving correct exposure.
Removal Of Unwanted Elements
Looking forward to obtaining unwanted elements or people removed from your product photos?. we will do a rather tactful removal and rebuild the blank space without any difficulty. We will take care of unwanted elements and remove any object from product images that no need to view with the project images.
Product Photo Retouching
When it comes to product image retouching then our focus will be creating your product stand out. we have a tendency to build use of the most effective offered editing tools and do everything we will, right from tone correction to scaling and key feature sweetening, to assist you are taking full advantage of our product retouching service.
Product Image Masking
Our product image masking service is geared toward creating otherwise uninteresting and lackluster product photos look tons livelier. The service is rendered by specialists who have their manner with product image masking and entails the utilization of transparency masking, alpha channel masking, layer masking, and alternative result-oriented masking techniques.
Product Image Background Removal/Correction
Do you know that a bold and disorienting background will shift a viewer's focus off of the first components of your product image? Being well-versed with product pictures background removal, we do. Rest assured, we are able to assist you to get obviate these foreign components and bring the key subjects to the fore.
Correcting Product Orientation
There's no denying that some things look higher in an exceedingly specific orientation. So, if you would like your product photos to appear in a selected manner then come to use we'll correct the orientation consequently.
Adding/Removing Borders from Product Images
Yet another reason for you to prefer our product image editing services. We will add or remove borders from product images so that they will look nice. Some time product images need to clean borders from original images and sometimes need to add a single border with the product images to make look good.